We believe in making your art work for you.
Why borrow against art?
Similar to using property to secure a mortgage or line of credit, you can now use the value of art as collateral for a loan.

Borrowing against art is fast; selling art can take 6+ months and the value is easily lost to fees and commissions.

Is is a discreet method of lending; there is no personal guarantee or bank involvement and all loans are PPSA compliant.
Why use LONO to get value from your art?
• We are both art lovers and Canada's experts in using art as collateral for lending.
• We protect your privacy and tailor loans to your unique needs
• We offer easy and highly-personalized white glove service
•We take care of logistics and administration for you, saving you time, money, and hassle.
or call us directly at 416-450-5360
What our clients are saying about LONO
What does the lending process look like?
Application can be done over the phone or online.

Artwork is appraised by certified 3rd party appraisers.

Loans are typically 12-24 months at a 1.85% monthly interest rate (non-compounding).

Our loans are Consumer Protection Act compliant and PPSA certified.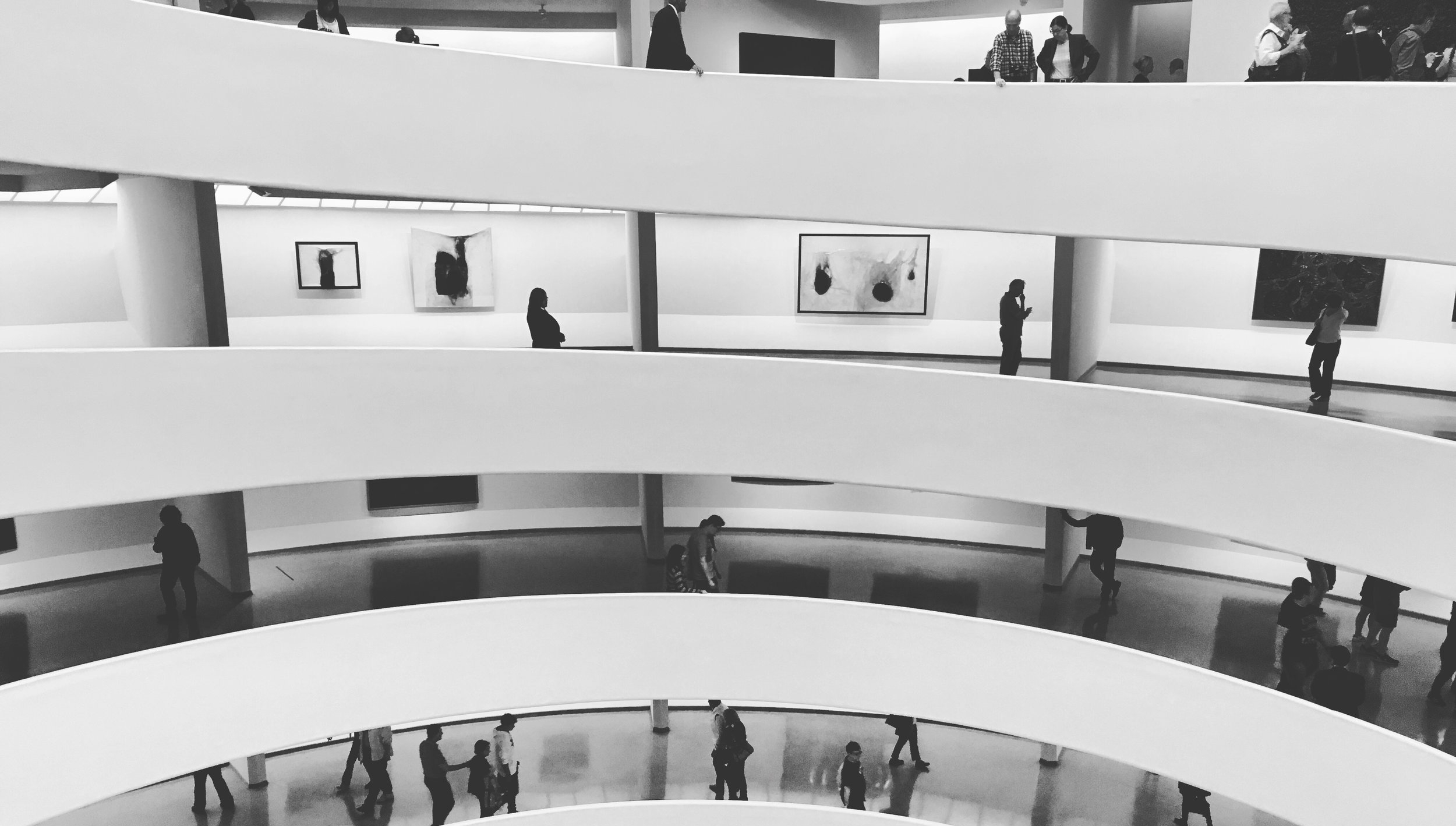 We work with industry leaders
• Certified appraisers (Waddington's Auction House, Penelope Dixon & Associates)
• Professional art transportation and storage (Artverb, PACART, Museum Pros, Armstrong Art Storage)
• Leaders in art insurance (Marsh Insurance, AXA, Chubb, XL Catlin)
or call us directly at 416-450-5360
How do I know if I am eligible for a loan?
If you are a Canadian who has reached the age of majority with a government-issued piece of ID, you are eligible for a LONO loan. Your collection of artworks should have a minimum appraised auction value of $20,000
How do I know how much my art is worth?
Send us the details of your artwork including title, artist, provenance and a high-quality image of your art and we will assess the value for free and let you know if it is suitable for lending against. If it does, we will arrange a professional USPAP-certified appraisal to evaluate the Auction Value of the artwork.
How long does it take to get a loan?
Once the appraisal process is complete, a loan offer will be extended to you in as little as 24 hours.

The appraisal process usually takes a week depending on the obscurity and number of artwork.

Once the loan offer is accepted, funding can occur within 3 business days, often faster. Funding is provided as soon as paperwork and condition reports are completed and the art is secure in our designated storage facility.
How much does it cost?
There is no cost to apply - contact us with your artwork information to learn if it qualifies for a loan for free.

If your work qualifies for a loan, a USPAP-certified appraisal must be completed. The minimum appraisal fee is $300.

A setup fee, condition report, packing and transportation fee is applied to each loan.
What are the benefits?
Fast - lending against art is usually much faster than selling

Easy - protect your ownership while your art works for you

Discreet - PPSA compliant loans with no personal guarantees or bank involvement

Save on commission and transactions costs as well as capital gains tax

Maintain ownership of the art you love but gain short-term liquidity

With changes in tax policy and uncertainty in financial markets and real estate, art is becoming a good investment option

If used for investment, interest for a LONO loan may be tax-deductible
or call us directly at 416-450-5360