Leverage the value of your fine art without having to sell.
Leveraging your assets is a common method of financial planning and diversification. LONO allows you to leverage assets that you may never have considered in the past. We allow you to free up additional capital that can be put to good use for other purposes, such as buying more art.
We understand that sometimes you don't want to part with your meaningful assets and we provide a professional and discreet alternative to selling your art.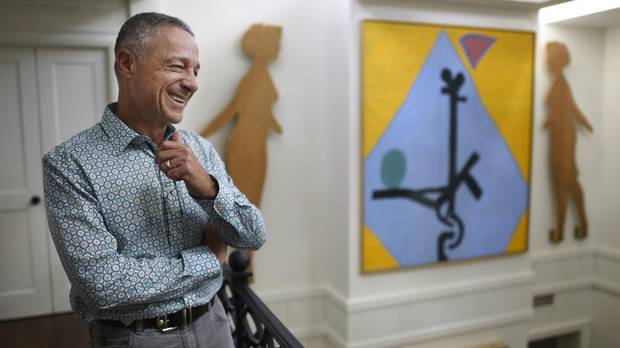 The Globe & Mail: How investors are using their art collections to shore up cash
Unlocking liquidity from fine art assets
Alternative Investment Update: Canadian investors now have a new way to tap into cash from valuable artwork and collectibles. From Wealth Professional Magazine
Canadian Art: Art Loans Offer the Best of Both Worlds
A look into LONO Fine Asset Lending, the premier Canadian art-as-collateral lender and the introduction of pre-sale loans.